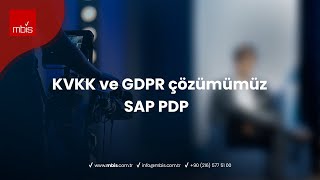 What is KVKK? How Does KVKK Bring Responsibilities to Companies?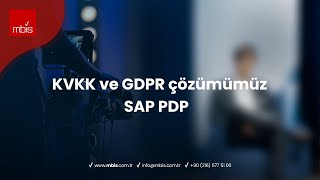 Does SAP Have a Product For Personal Data Management?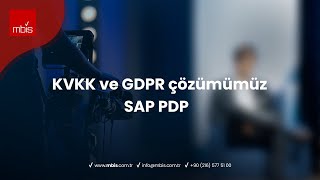 What Does SAP PDP Do?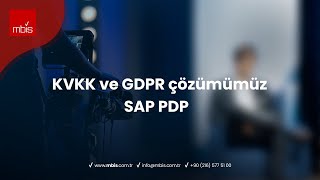 Does PDP Only Manage SAP Systems?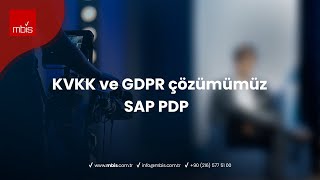 PDP Does Not Discover Data On NonSAP Systems. What is The Importance of Data Discovery in The Process?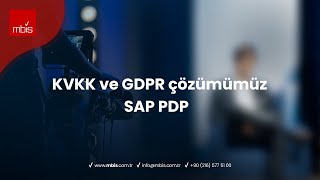 How Can Non-structural Data Be Managed with PDP?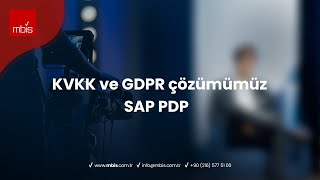 Does PDP, MBIS Product?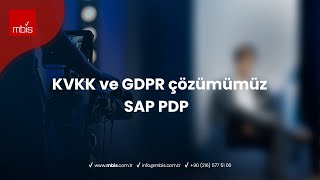 What are the Main Benefits Gained with SAP PDP?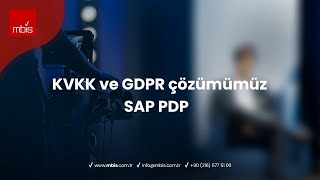 What KVKK Brings For SAP Companies?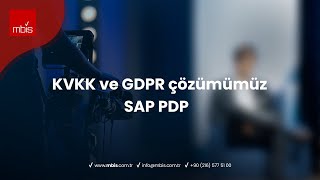 Which Personal Data Should Be Processed And What Is Data Minimization?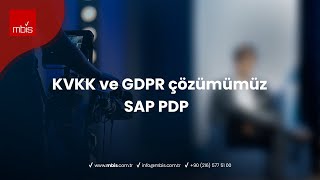 What is Open Consent?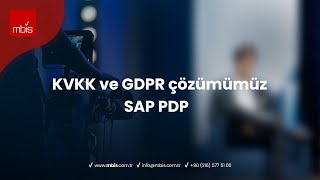 ABAY for Your Data Security Needs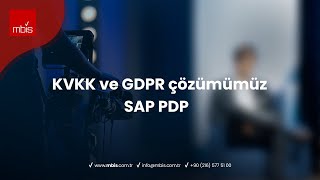 How to Anonymize Personal Data with ABAY?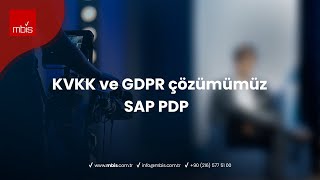 The obligation of Data Officer at KVKK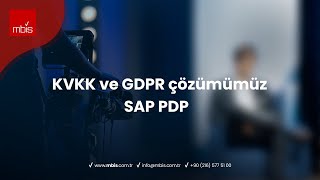 What is Obligation to Inform?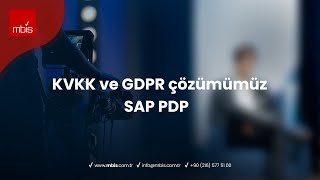 How to Transfer Personal Data?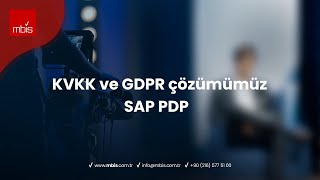 Compliance Process Webinar for Companies Using SAP